Overview
The establishment of the technical working group (TWG) on Safeguarding was a decision of the Caribbean Plant Health Directors (CPHD) at their first meeting, convened at the Caribbean Community (CARICOM) Secretariat Headquarters in George Town Guyana on April 23-25, 2008. This working group was to be one of five such groups established as an initial step in the formation of a regional network regarding plant health.
General Objective
To assist in providing technical and policy recommendations to the Caribbean Plant Health Directors (CPHD) Forum towards safeguarding the Caribbean economies (and such sectors as agriculture, tourism and the environment) from the impact of introduction, establishment and spread of plant pests.
Pest of Concern
Priority Pest of Quarantine Importance
Membership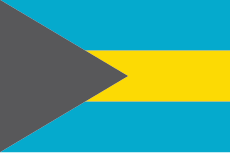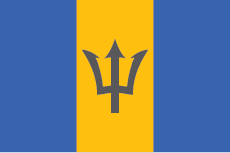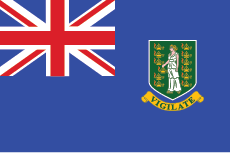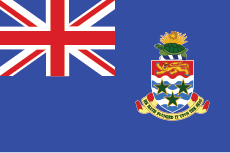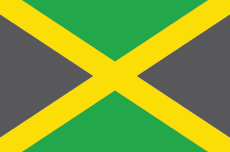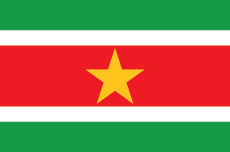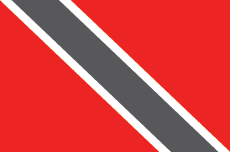 Advising Organizations
Center for Agricultural Biosciences International (CABI International)
CARICOM Secretariat
Food and Agriculture Organisation (FAO)
Inter-American Institute for Cooperation on Agriculture (IICA)
United States Department of Agriculture/Animal and Plant Health Inspection Service GCSI  (USDA APHIS)
Specific Objectives
To identify and prioritise high risk pests, commodities and the countries in which there is a presence.
To develop inspection protocols for nursery stock, ornamentals, furniture, commodities etc. for use at ports of entry.
To compile existing pest risk analyses conducted by countries/territories on new commodities being traded.
To make recommendations on a systems approach where necessary to mitigate pests in the country of origin.
To identify regional resources and subject matter experts to provide assistance in the identification of pests.
To coordinate the Caribbean Pest Diagnostic Network (CPDN)
To advise on and assist in the development of a public awareness and outreach action plan to ensure public awareness and education is made a priority.
To report and make recommendations to the Caribbean Plant Health Directors Forum
Scope of Resposibilities
To protect the plant resources and in particular the agricultural sectors of the region from new pests of quarantine importance, as well as those already in the region.
To strengthen and harmonize plant protection and quarantine activities throughout the region.
To improve coordinated regional pest surveillance including enhancing diagnostic capabilities and identifying subject matter specialists to provide assistance with these activities.
To facilitate enhanced and safe regional trade of agricultural commodities throughout the Greater Caribbean Region.
To enhancing communication and information sharing among CPHD member countries and territories.
Sensitizing public attitudes to the importance of plant protection through public awareness and education programmes.
Achievements
Tabletop Simulation Exercise Tomato Leafminer (Tuta Absoluta) – Dec 2019
Under the Greater Caribbean Safeguarding Initiative (GCSI) Cooperative Agreement for 2019, The Inter-American Institute for Cooperation on Agriculture (IICA) was awarded a project which sought to strengthen safeguarding systems in the Caribbean, so as to prevent the entry and spread of plant pests. Specifically, the project aimed at conducting capacity building actions in the areas […]
Read More
Don't Pack a Pest Launch – Trinidad and Tobago
Don't Pack a Pest Launch – Trinidad and Tobago The Government of the Republic of Trinidad and Tobago Ministry of Agriculture, Land and Fisheries is launching the "Don't Pack a Pest" outreach program in Trinidad.  This program is a collaborative effort and formal partnership with the United States Department of Agriculture. The official programme launch […]
Read More