Overview
Information coming soon!
General Objective
To assist in providing technical and policy recommendations to the Caribbean Plant Health Directors (CPHD) Forum towards safeguarding the Caribbean from threats and/or impacts of the introduction, economical damage and spread of Musa pests through scientific investigation, research and provision of advice on all matters related to pests of Musa.
Pests of Concern
Fusarium Oxysporum Cubense (TR4)
Ralstonia Solanacearum Race 2
Banana Streak Disease
Banana Bunchy Top Virus
Mycosphaerella Fijiensis
Membership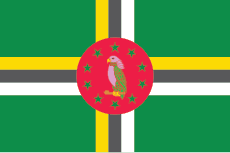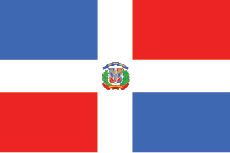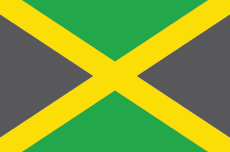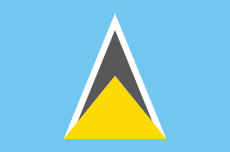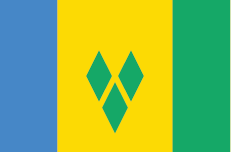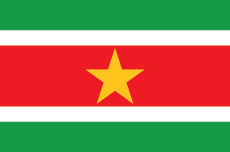 Supporting Organizations
Center for International Research and Development (CIRAD)
Food and Agriculture Organisation (FAO)
United States Department of Agriculture/Animal and Plant Health Inspection Service GCSI (USDA/APHIS)
Affected Countries
Information coming soon!
Specific Objectives
Make recommendations to the Plant Health Directors Meeting for consideration of Musa pest to be placed on national/regional priority pest list
To advise the forum on Musa pests which pose a threat to the region
Recommend system(s) for prevention, surveillance and monitoring of Musa pests
Recommend management and/or eradication strategies for Musa pests
Recommend training and capacity building for Musa spp.
Advise on Emergency preparedness measures for emerging issues and/or outbreaks if required
To provide information on Musa pests to produce public awareness material (in conjunction with the communication TWG) targeting all stakeholders to include policy makers
Encourage and initiate research to enhance the management of Musa pest in the Region
To advise on the development of a regional notification system for Musa pest
To create awareness and advocacy for safeguarding the Region from Musa pest especially Fusarium Oxysporum Cubense (TR4)
Make recommendations on any issue (including ISPMs, etc.) concerning Musa pest to the Caribbean Plant Health Directors to guide on discussions internationally, regionally and nationally.
Musa TWG Meeting
The Musa Technical Working Group held an adhoc meeting on 29th September, 2021 virtually during the Covid-19 pandemic. The members met to provide updates on the Regional Action Plans and discuss opportunities with respect to training, capacity building and funding as well as collaborations and networking.
Read More
Fusarium oxysporum Tropical Race 4 Information Flyer
Banana is a major source of staple food and revenue in many of the countries of the Caribbean. TR 4, once established in a field can cause 100 percent yield loss. Learn about this destructive disease: Fusarium Wilt of Bananas and Plantains Tropical Race 4 Flyer (JPG)
Read More
Musa Information Brochure
The Musa Technical Working group created a brochure that provides information on the Musa TWG as well as a fact sheet on one of the pests of concern – Fusarium Oxysporum Cubense (TR4) Musa TWG Brochure and TR4 Fact Sheet (PDF)
Read More