Overview
The establishment of the technical working group (TWG) on Tephritid Fruit Flies was a decision of the Caribbean Plant Health Directors (CPHD) at their first meeting, convened at the Caribbean Community (CARICOM) Secretariat Headquarters in George Town Guyana on April 23-25th, 2008. This working group was to be one of five groups established as an initial step in the formation of a regional network regarding plant health.
General Objective
To safeguard the Caribbean from threats and /or the impacts of introduction, economic damage, and spread of tephritid fruit flies through investigation/ research and the provision of advice and training on all matters related to tephritid fruit flies.
Pest of Concern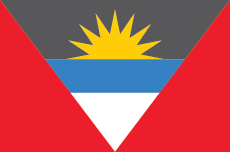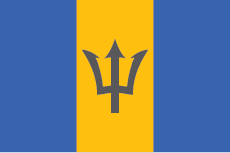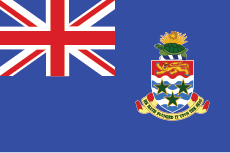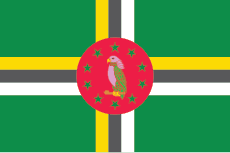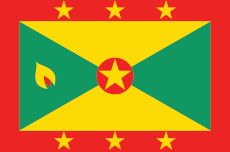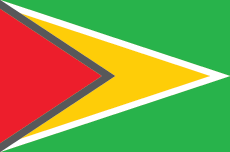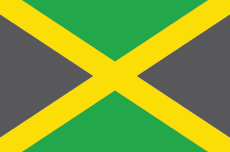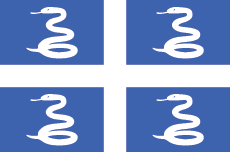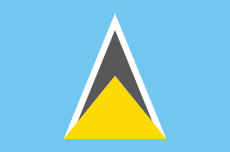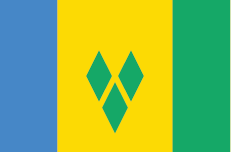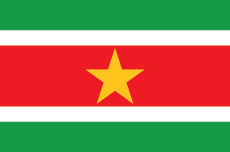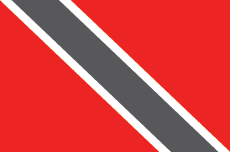 Center for Agricultural Biosciences International (CABI International)
CARICOM Secretariat
Food and Agriculture Organisation (FAO)
Inter-American Institute for Cooperation on Agriculture (IICA)
United States Department of Agriculture/Animal and Plant Health Inspection Service GCSI (USDA/APHIS)
Affected Countries
The 27 Countries occupying the Caribbean Sea.
Specific Objectives
To investigate the biology and distribution of the TFF through the:
Compilation of a list of the existing confirmed species
Identification of newly introduced spp.
Geographic distribution of the confirmed species (specific location within national borders) in the Region as far as possible
Determination of the pathways of introduction, and the manner of spread
Listing of species not present but which pose a threat to the Region
Impact
Fruit flies represent a major threat to the Caribbean's agriculture. The damage caused by larval feeding makes fruit unfit for human consumption, and could have an adverse effect on food security. In addition, the presence of an established population would cause a severe economic impact via restrictions or prohibitions on the export of fresh fruit both domestically and internationally.
Achievements
Fruit Fly Deployment and Training – May 2014
The Fruit Fly Monitoring System was deployed in May 2014. Incorporated into this deployment was the training of representatives from each of the the participating countries. A two (2) day training workshop was held in Barbados  on May 22nd and May 23rd 2014 and was attended by representatives from the eight (8) countries: Cayman Islands […]
Read More
Launched the Pilot Project – Fruit Fly Monitoring System
A pilot project platform for the Fruit Fly Interface Database called the Fruit Fly Monitoring System (hosted on CPHDForum.org) was launched in May 2014. The Fruit Fly Monitoring System was developed to provide a centralized database of the Fruit Fly Trapping data for the Caribbean region. Its goal is to provide a standardized platform for […]
Read More
Development of a Fruit Fly "train the trainer" Identification and Management Manual
During 2012 and 2013 a number of countries were trained. As a result of these training sessions, a wealth of information has been gathered and prepared. All this information has been collated into the Manual for Identification, Detection and Management of Fruit Flies of Economic Importance for the Caribbean, so that it is available for all who work with fruit flies in the Caribbean.
Read More
Implementation of Recommendations of the Fruit Fly Trapping Programme
Several Recommendations have been implemented in: Barbados Dominica St Lucia Cayman Islands British Virgin Islands via Training facilitated by Mrs. Alies van Sauers Muller, Head of the Fruit Fly Unit, Suriname and Chair of the Fruit Fly Technical Working Group and Mr. Paul Graham, Pest Management Unit Grenada.
Read More
Evaluation of Fruit Fly Trapping Programme August 2010 to April 2011
From August 2010 to April 2011 conducted an Evaluation of the Fruit Fly Trapping Programme in: Bahamas, Grenada, Trinidad, Guyana, Barbados, St Vincent, St Lucia, St Kitts, Jamaica, Suriname, and Dominica. The Evaluating Team made several recommendations: Development of a manual with: Information on fruit fly biology, identification and host preferences. Information on host plants, […]
Read More