News Article: Disinfectant Mats To Be Installed At Norman Manley Airport (Jamaica)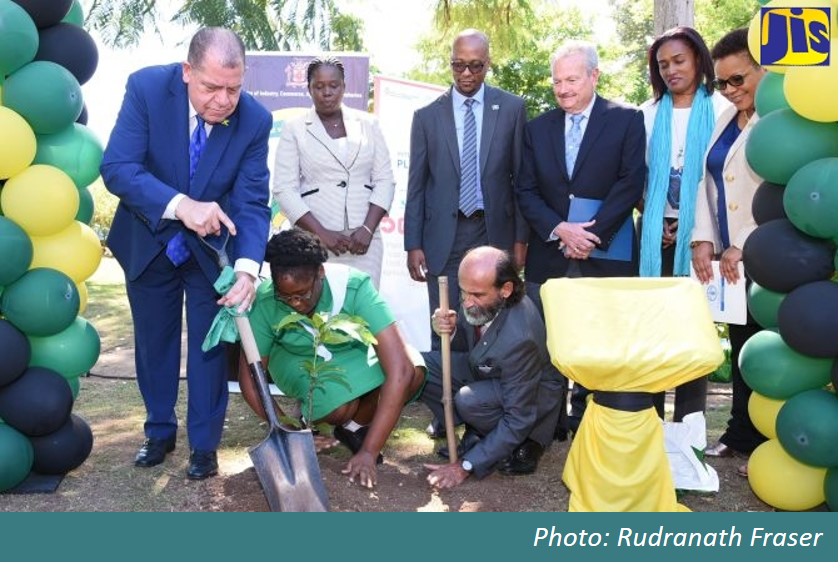 Minister of Industry, Commerce, Agriculture and Fisheries, Hon. Audley Shaw, made the announcement on Wednesday (January 22) at the Launch of the International Year of Plant Health (IYPH) at Hope Gardens, St. Andrew, that effective February 1, disinfectant mats will be installed at the Norman Manley International Airport in Kingston as part of the Government's efforts to reduce the risk of plant and animal pests entering the country.
He also noted "We are also moving to modernise the Plant Quarantine and Produce Inspection Branch, which is our national plant-protection organisation, to better safeguard our country, agriculture and the environment,".
Read more in this article by the Jamaica Information Service